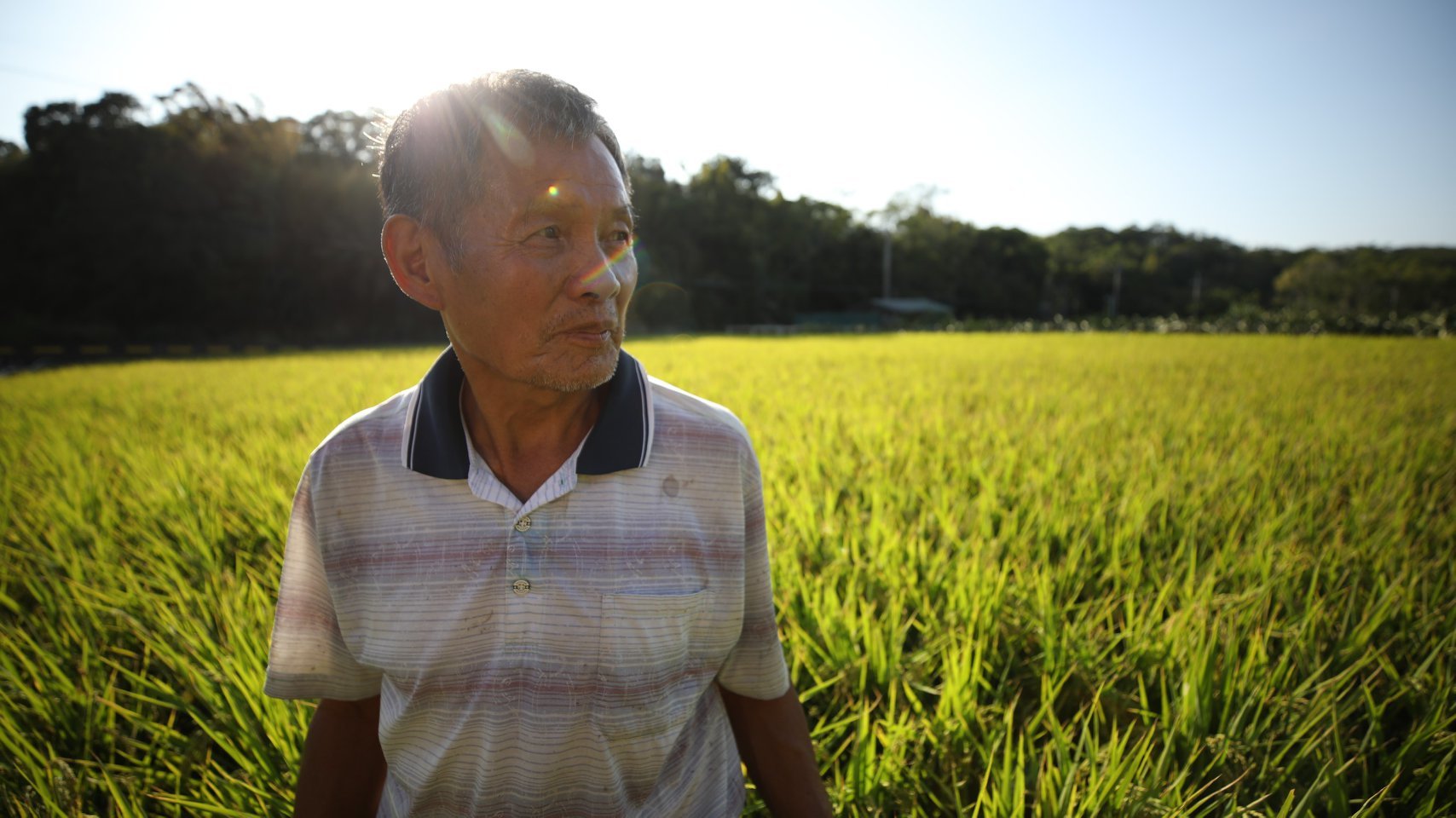 這位是通霄楓樹窩的永松,因為參與石虎米品牌,幾年下來,這週剛完成農糧署的登錄成為有機農家;石虎米,又多了許多水田從「環境友善」成為「有機田」。
各位知道嗎,台灣的「有機」制度在消費壁壘的現象下,逐漸成為只重視「身體健康」的概念,而忽略了「有機」真正的意涵:生態的完整保全;有些消費者甚至只認標籤,而完全不在意該農產品的周遭生態與真實的環境情況。
因此,石虎米品牌設立之初,即鎖定「生態村」的建構,必須是集中式在同一地區的規劃契作,而非分散單一水田推動,進而引入「PPGIS(公衆參與地理資訊系統)工作坊」擴張石虎覓食的水田棲地,讓生態成為品牌,賣得動才是關鍵。
我們非常需要大家的消費支持,透過消費支持農家轉作,成為真正的有機。我們會一起努力!!
This is Yongsong from Fengshuwo, Tongxiao. For several years now he has supported the Leopard Cat Rice brand. He finally completed the registration for becoming an organic farmer of the Agriculture and Food Administration. Leopard Cat Rice has once again boosted the transformation from "environmentally-friendly" to "organic farm".
Did you know that Taiwan's "organic" system has gradually become a concept that only emphasizes "human health" in the context of consumer behaviour? Which ignores the true essence of "organic", the overall idea of ecological preservation? There are even some consumers who buy an agricultural product without caring about the wildlife or general environmental situation in connection with their purchase.
Therefore, when we laid the foundation for the Leopard Cat Rice brand, the "eco-village" concept became a primary focus. We decided on a centralized contract farming plan in the same area, rather than promoting single paddy fields. Later, because of the introduction of "PPGIS (Public Participation in Geographic Information System)" workshops, the habitat of leopard cats within the area expanded, which truly adds an ecology value to our brand. Since we still need to get good sales results.
We heavily rely on the support of our customers. Only on the grounds of a solid consumption rate can we continue pushing forward our organic mission. We are all in this together, so let us do our best together!