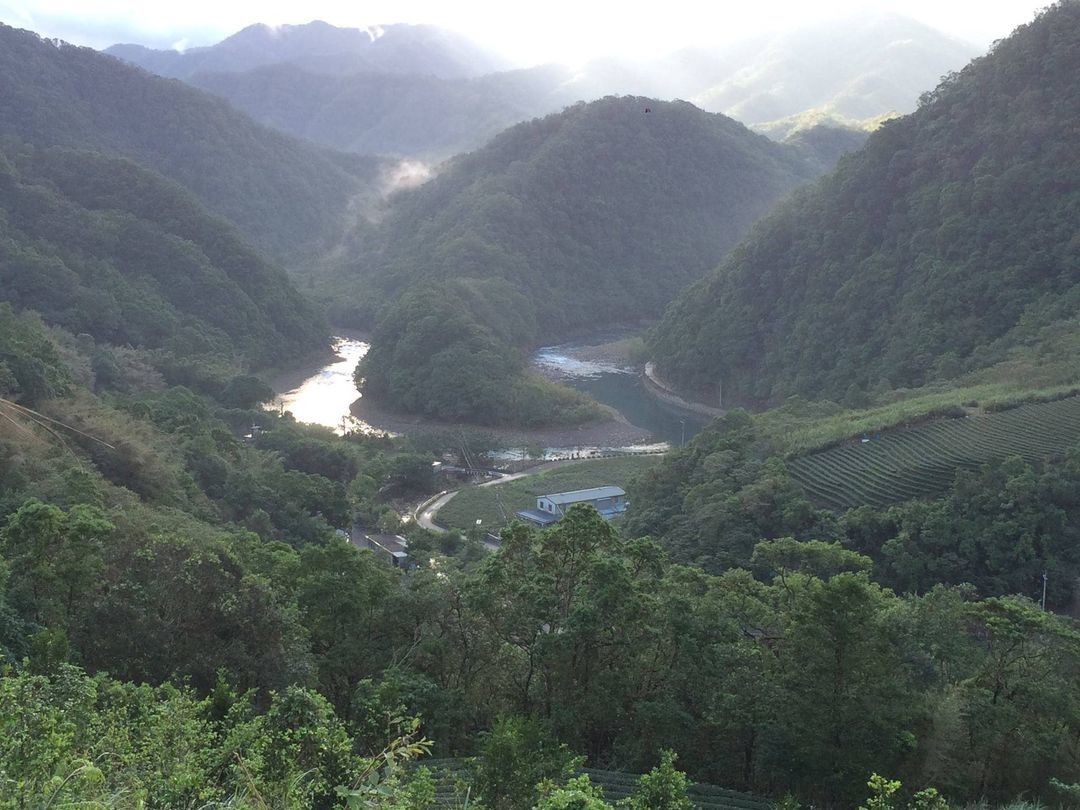 『世界地球日,收復中的北勢溪流域』
臺灣藍鵲茶流域收復計畫,深根於翡翠水庫上游美麗的山村坪林,我們承諾與茶農共同守護北勢溪流域,拋棄農藥與化肥,以對環境衝擊最小的方式種植茶樹,一步步減少流入環境的化學物質,使生態萬物能夠與人類和諧共存。
世界地球日小編的臉書好跳出這張照片,靜靜的北勢溪以流淌數百年,下一個百年,我們是否能夠繼續看到著個美景?
Taiwan's Blue Magpie Tea "River Basin Recovery" plan has its roots in the beautiful mountain village Pinglin,
which lies in the upper reaches of the Feicui Reservoir. We promise to protect the Beishi River basin,
abandon all pesticides and fertilizers, plant tea in a way that minimizes the impact on the environment,
and reduce the chemical inflow step by step.
The goal is to allow all creatures of the ecosystem to coexist harmoniously with humans.
The editor of the World Earth Day FB fan page picked this picture. It shows the serene Beishi River,
which has been flowing for the past hundreds of years.
Hopefully, we can still see this majestic scenery in a hundred years to come.