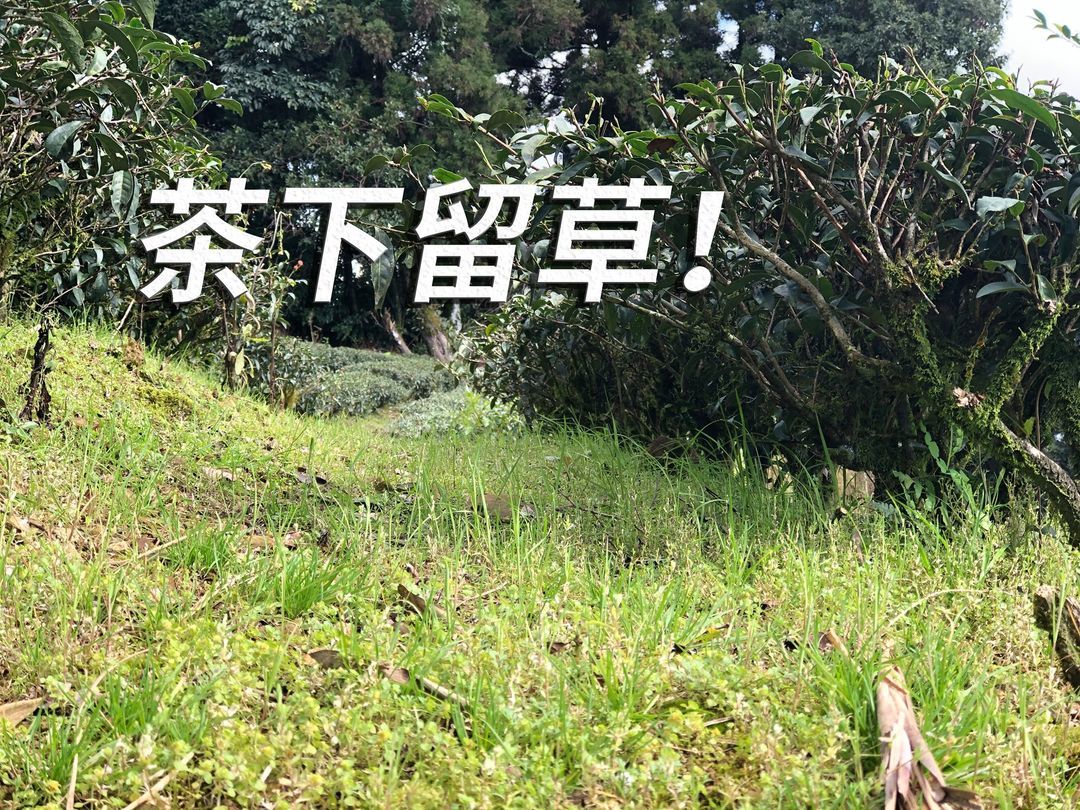 茶下留草!
這個聽起來簡單的事情,在農業生產現場可是一點也不簡單!
如果採茶的時候混進雜草,會降低品質;如果草蓋過茶樹,會讓茶樹照不到太陽,造成生長不良;
如果茶園有草,會被鄰居長輩指導要勤奮;如果茶園草太茂盛,可能會有蟲蛇埋伏在裡面…
但是,茶園裡的草可以減少土壤流失,更重要的,它也讓茶園裡可以海納更多生物,讓更多樣的物種在此生息,因此,我們積極說服茶農們減少茶園除草次數,鼓勵只清除高過茶樹的野草,避免將草類「剷除殆盡」…
聽起來容易的「茶下留草」,其實是茶農、土壤專家與我們不斷嘗試的成果,更需要消費著的支持與鼓勵,才能讓這一點點的改變持續擴大!
This sentence might astonish you at first since grass and weeds are a very debatable matter in agricultural production!
If weeds get mixed with the tea when harvesting, it will negatively impact the quality.
Additionally, if the grass covers the tea tree, it will hinder the sunrays, thus, preventing the tree from growing.
If the tea garden is overgrown by grass, neighbours and elders will kindly remind farmers to be more diligent.
Also, it will be easier for insects and snakes to hide in it.
However, the grass in the tea garden can reduce soil loss. More importantly, it also allows the
tea garden to contribute to the local ecosystem by accommodating more species.
Hence, we actively persuade the tea farmers to reduce the frequency of weeding in the tea garden
and encourage them to only clear weeds that are higher than tea trees.

"Leave some grass under the tea trees!" might sound easy at first, but it is the result of
continuous attempts by tea farmers, soil experts and us. It needs the support and encouragement of
consumers to make this small change in our ecosystem continue to expand!