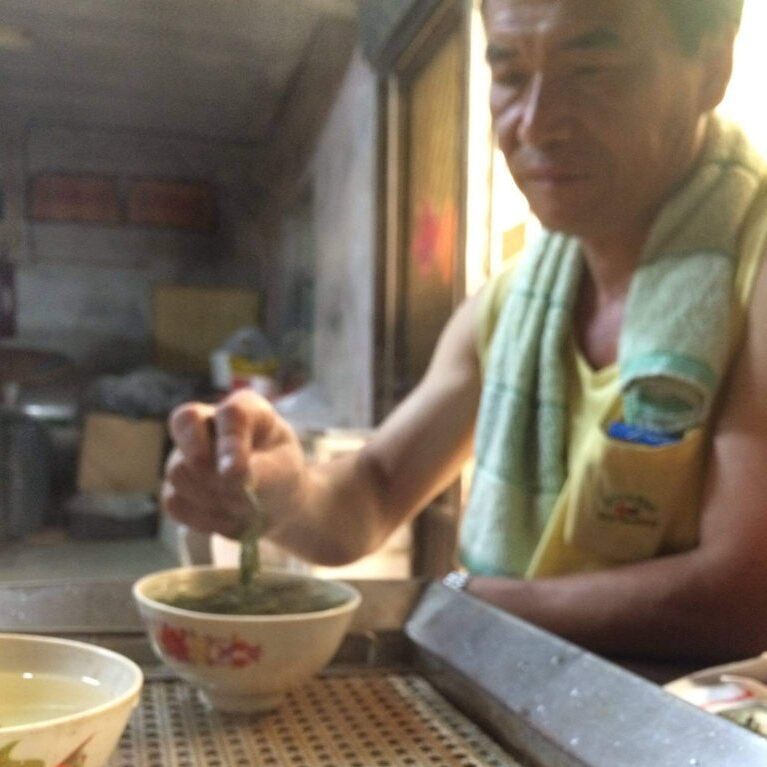 一輩子認真種茶、做茶的老茶農說,泡眼前這茶碗,水要加到滿,是做人態度;「注水至滿」,學得謙虛,凡事盡力。
「流於既溢之餘,而發於持滿之末」。
茶的學習,要長時間努力浸潤;穀飽粒壯,熟透時才收割。
An old tea farmer who has been growing and making tea all his life said that in order to make a good cup of tea,
it must be completely filled with water. It is also how he conducts himself: "Fill it up until it is full" means
being humble and always doing your best.
"Reap what you sow after thorough preparations; it's like water flowing out after it's filled to the brim".
The study of tea requires lots of hard work and continuous effort.
The grains can only be harvested when they are both strong and ripe.