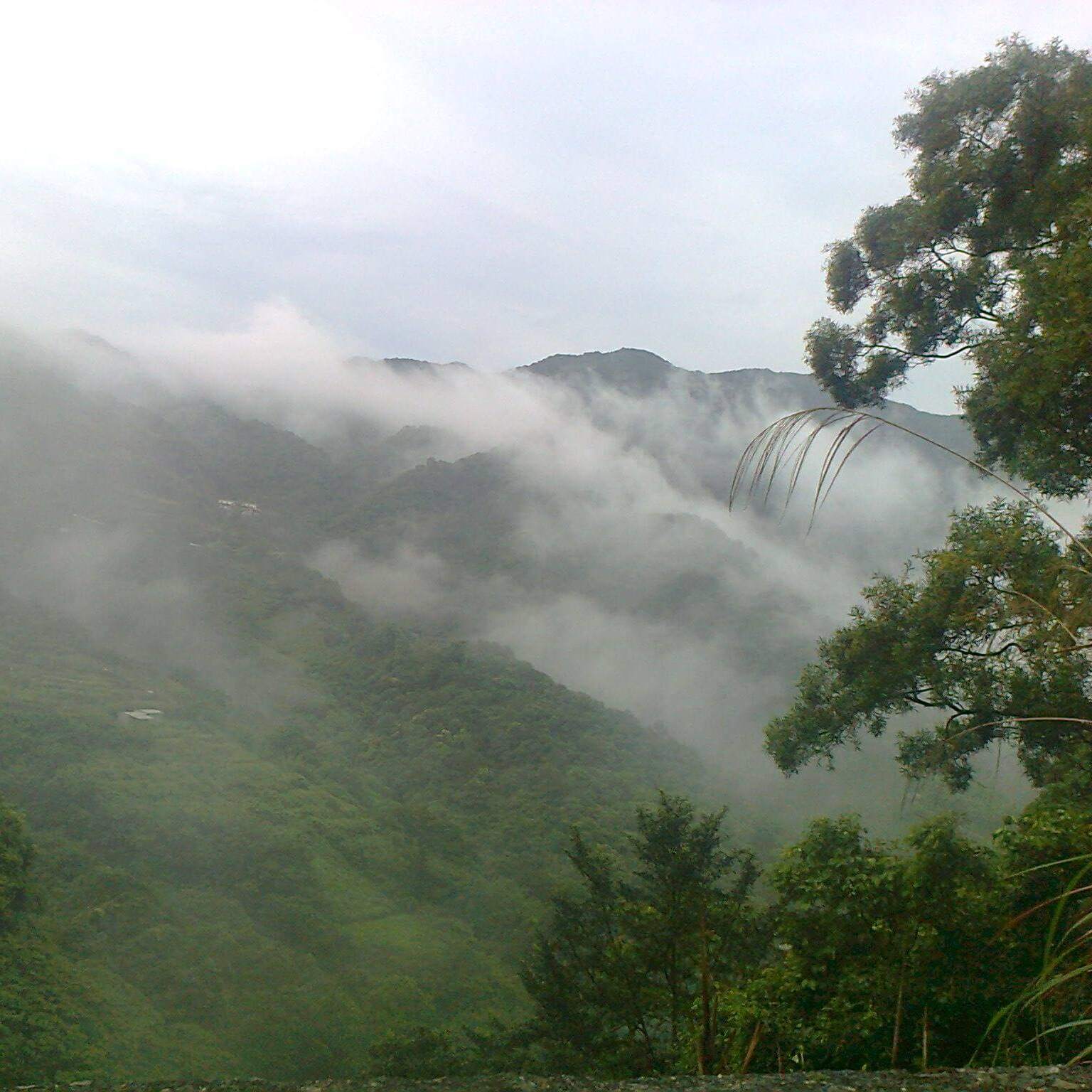 近日第一波梅雨報到,坪林大雨。
五、六月為台灣梅雨季,冷氣團與暖氣團相持,形成滯留鋒,為台灣帶來雨水。
此時茶農家,廳房堆滿大茶袋,等待著盤商將茶買去,獲取一年生計所需;否則遇水氣,味走質變,努力付諸東流。
Recently, the first wave of plum rain came in. One of the heavier rains in Pinglin.
May and June are the plum rain season months in Taiwan. Cold air masses and warm air masses stick together
and form a stationary front, bringing rainwater to Taiwan.
During this time, the tea farmhouses and halls are already filled with large tea bags, waiting for their buyers.
If they do not get bought in time, the flavour will change because of moisture,
and all the hard efforts of the farmers will be in vain.